We Have Over 20 Years of Experience
Contact us today
for a free consultation
Contact us today for
a free consultation
We use a legal program that can be used in all 50 states, that has been created to offer merchants an alternative to traditional credit card processing.  Reduce your fees by applying a small service charge to each sale. 
We Offer 0% Processing Fees – One Simple Rate
Nationwide Cash Discount
Prime Benefits
Nationwide Cash Discount setup is quick and easy with no hidden costs or fees. Contact Us today to get a custom savings analysis for your business.
What is Nationwide Ca$h Discount?
A program designed to eliminate credit card fees for merchants! Accept all credit cards including EMV, Chip Cards, and Mobile Wallets such as Apple Pay with our program.
Eliminate 100% of Processing Fees
Accept credit cards without the expensive fees
One simple fee that is passed to the card holder
Pay a Monthly Subscription fee (starting at $29/mo.)
Apply Now – Online Application
Save thousands of dollars
No transaction fees
No AVS
No Batch Fees
No Interchange
No Card Brand Fees
No PCI compliance fee
Compliant in All 50 States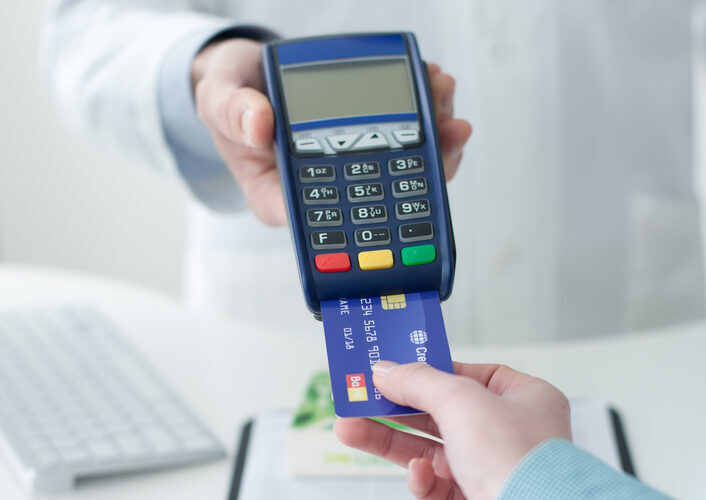 Government
Consumer Goods
Retail
Restaurant
Bar/Nightclub
Hospitality
B2B
Wholesale
Professional Services
Manufacturing
Distributors
Hospitality
And more…
We Offer 0% Processing Fees – Monthly Subscription
One of our payment professionals will work with you and your business to find the best technology solution or solutions that will fit your business.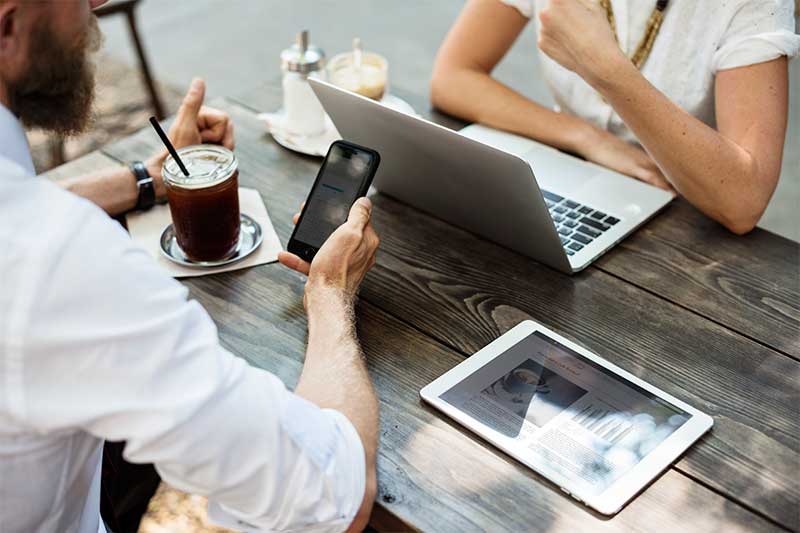 Virtual Terminal
Our virtual terminal replaces standard terminal or software and provides the best solution for merchants who enter transactions manually. We also support Cash Discount and/or Surcharge!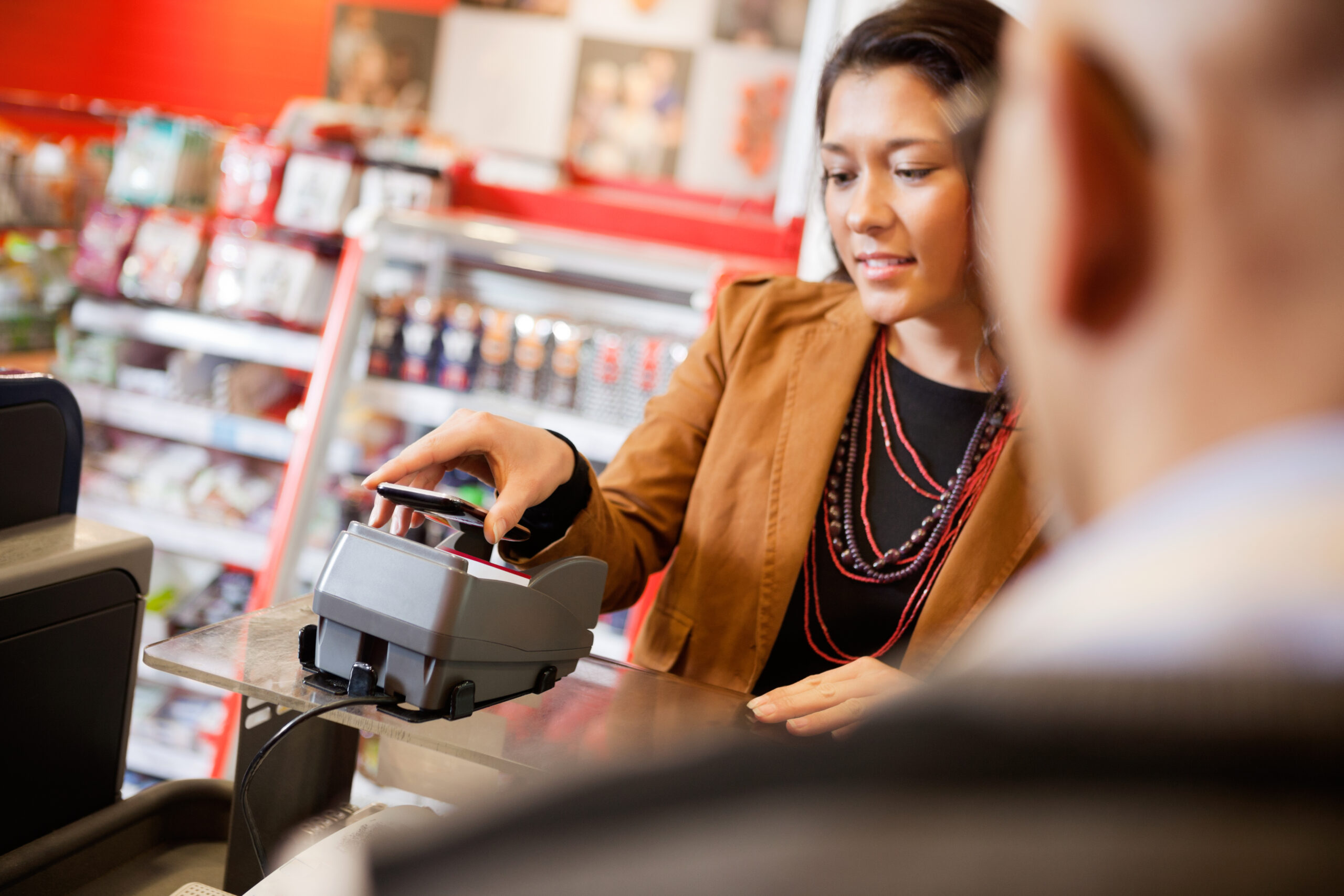 Mobile
Using either 4/5G on a credit card terminal or we can turn your Smart Phone into a credit card machine with a Bluetooth reader! If you have a business on the GO, we have a solution to fit your needs.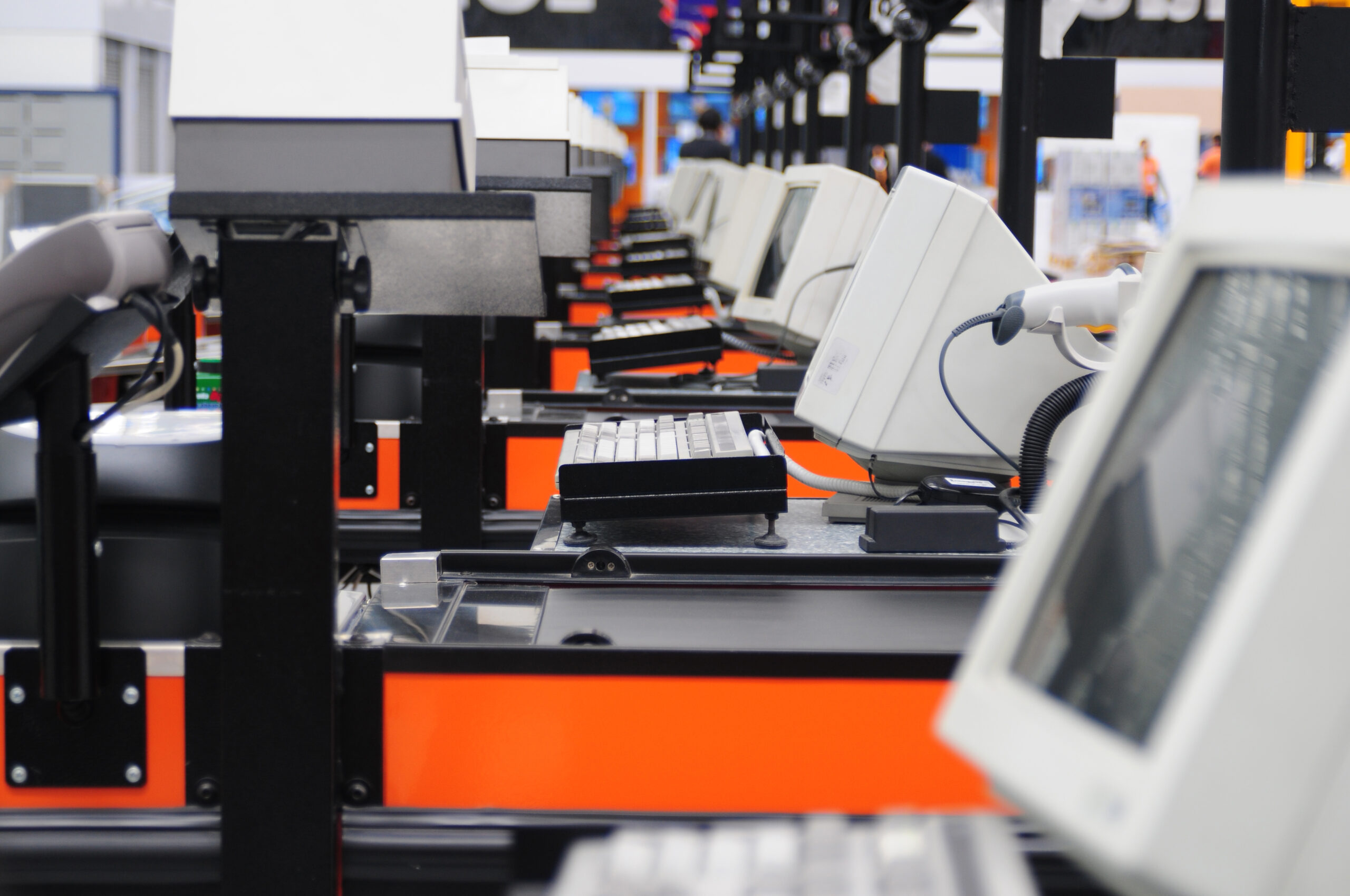 Point Of Sale
From a Standard Credit Card terminal, Wi-Fi Terminal, or a full-blown point of sale system we have the solution for your business. We have a system that can fit the needs of just about any business.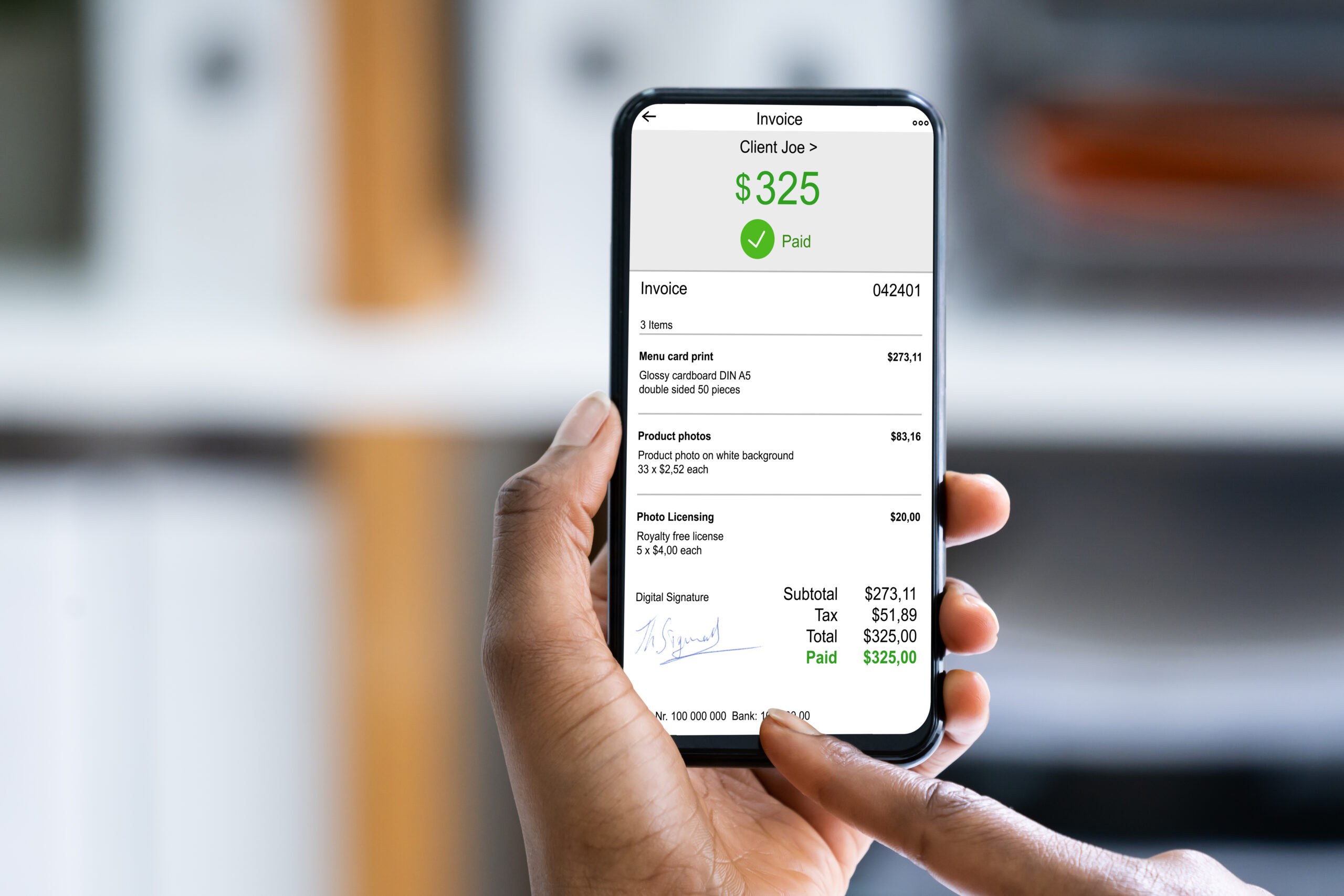 Invoicing
Invoicing is growing and NPS has several solutions to fit the needs of your business, send an invoice or send email/text payment requests, or use your accounting software we have a solution for you.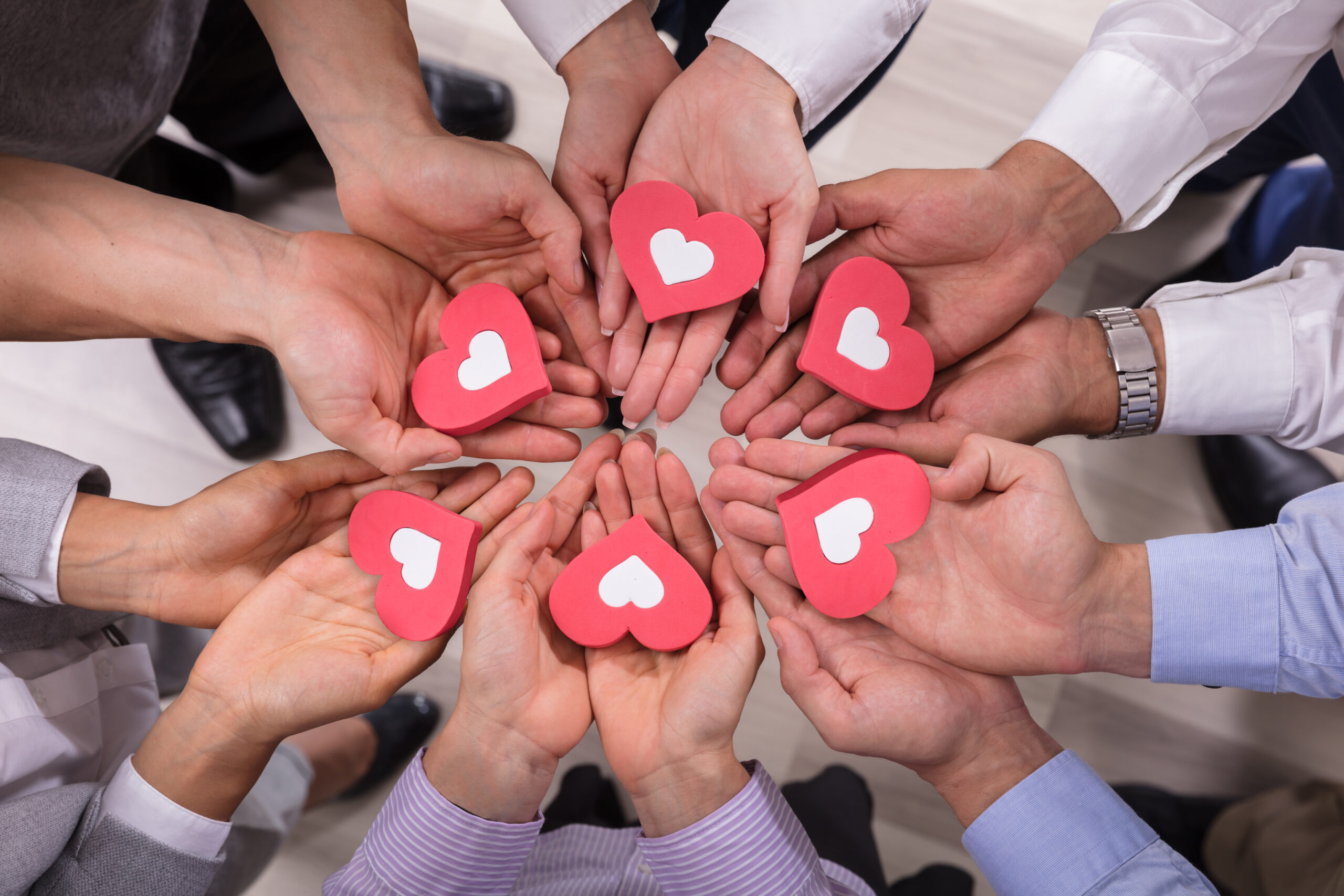 Charity/Donation Platform
Get 100% of your donations you can use your website, or you can get a donation page and we can set you up with a robust donation system. You can run multiple campaigns and your donors get customized receipts.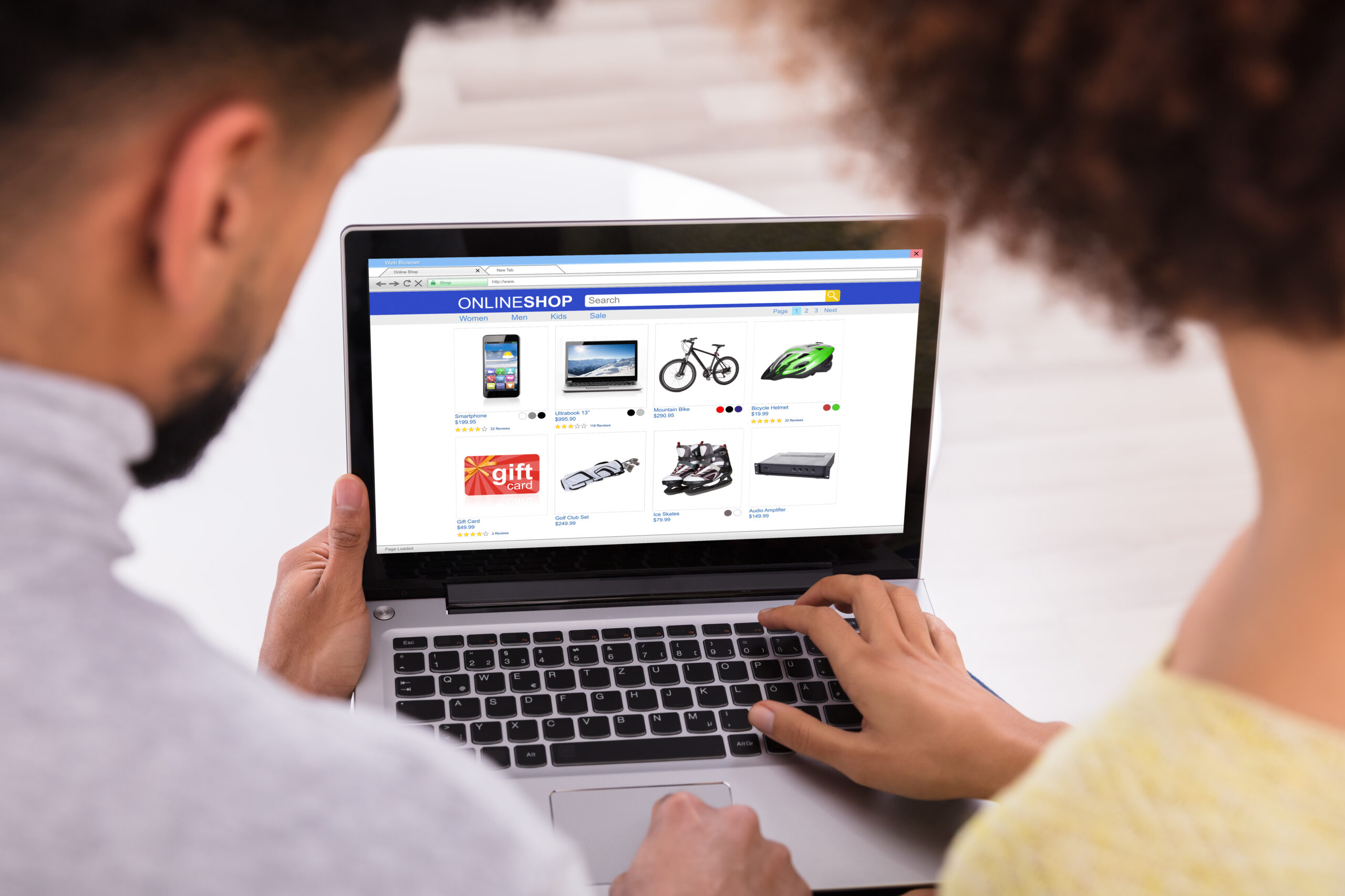 eCommerce
By adding a plugin to your site you can automatically add in the fee, we work with a variety of gateways and shopping carts.
Frequently Asked Questions
Nationwide Cash Discount uses a legal program that can be used in all 50 states, that was created to offer merchants an alternative to standard credit card processing. Merchants will reduce their credit card processing costs by applying a service charge to each sale they make.
What benefits does Cash Discount provide merchants?
With Nationwide Cash Discount, you can reduce your merchant service fees with little to no impact on your current sales volume. Nationwide Cash Discount is a legally compliant and patented automatic cash discount software is available in all 50 States and works on all credit card types, including mobile wallets such as Apple Pay. Even better, this technology can work on mobile terminals, mail order telephone orders, invoicing and with e-commerce.
How do we do it?
Nationwide Cash Discount uses a legal program that can be used in all 50 states, that was created to offer merchants an alternative to standard credit card processing. With Nationwide Cash Discount, merchants will reduce their credit card processing costs by applying a small service charge to each sale they make. These two federal court cases/ laws allow all businesses to offer a cash discount.
The Durbin Amendment is a provision of United States federal law, 15 U.S.C. § 1693o-2.  It was passed as part of the Dodd-Frank financial reform legislation in 2010. Download PDF
Ohio v. American Express Co., 585 U.S. ___ (2018), was a United States Supreme Court case regarding the nature of antitrust law in relation to two-sided markets. The case specifically involves policies set by some credit card banks that prevented merchants from steering customers to use cards from other issuers with lower transaction fees, forcing merchants to pay higher transaction fees to the banks. While Visa and MasterCard settled with the United States Department of Justice in 2010, American Express defended its practice by arguing that the anti-steering policies benefited its cardholders, the higher transaction fees helping to maintain member services. While the Department of Justice and several states prevailed during a District Court trial in 2015 citing harm to the merchants, the Appeals Court reversed the District Court's ruling in 2016 by ruling that the plaintiffs had not shown harm to both sides of the two-side market, a novel test in anti-trust law. This decision led to some of the states to appeal to the Supreme Court. The case was heard by the Court in February 2018.
The Court issued its decision on June 25, 2018, affirming the Appeals Court's ruling that steering provisions do not violate antitrust laws. With this decision upheld
What do we charge?
Want to accept credits cards without the expensive fees? The Nationwide Cash Discount program allows you to have one simple rate of 3.75% or a fixed fee, which is passed to the cardholder. As a business owner, all you pay is a monthly subscription fee. Our cash discount program has saved merchants thousands and typically saves over 95% to 100% on fees.
No fees – transaction, AVS or Batch, etc…
All you pay is a monthly subscription fee
All the other fees are bundled into the 3.75% which is passed on to the cardholder as a service fee.
No Interchange or Card Brand Fees
No Monthly Merchant Account Fees
No PCI Compliance fees – you must be PCI Compliant
Cash Discount is legal in all 50 States
What is a cash discount?
A "cash discount" happens when a merchant decreases the price for cash purchases. The program does not discriminate against one card over another. Cash Discounts reward customers for paying by a particular means and/or for not using a particular means of payment. Cash discount programs have been available for years to many other merchants including higher education, government, gas stations and utility providers, but only recently have the federal regulations been changed to allow independent business owners to use the same programs.
Cash discount is different than a surcharge?
A "surcharge" occurs when a merchant increases the price for credit card purchases. A "cash discount" happens when a merchant decreases the price posted for their goods and services for alternative payment/purchases. No surcharges or fees are allowed on debit card transactions, specifically PIN-based debit. We also offer the surcharge program if that fits your business better.
How does it work?
First, a small customer service fee is added to all transactions. A discount is offered when payment is made in cash.
Can any business use Nationwide Cash Discount?
Nationwide Cash Discount is the ideal solution for a variety of service-based industries including retail, food and beverage, personal services, and professional services. Most businesses who use our program have an average ticket sale between $14-75, but any business can use the program! You pay baggage fees at the Airport, you pay extra fees at hotels, resorts and rental car now customers will pay credit card fees.
How much money will your business save?
The only fee you will be billed for is PCI noncompliance, if you complete your PCI compliance your only fee will be the monthly subscription which starts at $29 per month
Can I switch back to traditional program?
Yes, you can switch back to a traditional program – we reprogram your terminal and we change you back to traditional pricing.
Do I get signs to put up in my business?
Yes, businesses are required to display signage or post a notice on their website if they are online businesses.
How much will customers get charged?
This program will become the norm in most businesses – it's a small fee (3.75%) and it will help businesses keep their prices the same instead of increasing prices all the time. Customers benefit from using cards by getting rewards, cash back, miles and more! Customers use ATM's and pay $3 to $5 per transaction the Cash Discount program is a lower cost alternative.
$15 – 56 cents
$25 – 94 cents
$35 – $1.31
$50 – $1.86
$75 – $2.81
$100 – $3.75
How do we determine the Service Fee?
It can be a flat fixed fee or 3.75%, it's up to you – we work with you to determine the best option for your business, based on average sales and monthly volume. We can make a custom fee for your business.
Address
1500 W. Cypress Creek RoadSuite 503
Fort Lauderdale, FL 33309